OUR ELITE
Master Barbers
Our barbers are highly skilled and experienced, and they take pride in providing their clients with the highest level of service and attention to detail. Whether you're looking for a classic haircut, a stylish beard trim, or a hot shave, you can be sure that you'll receive the best possible care. No matter what your needs are, we're here to help you achieve your desired look and feel. Visit our luxury barber spa today and experience the difference.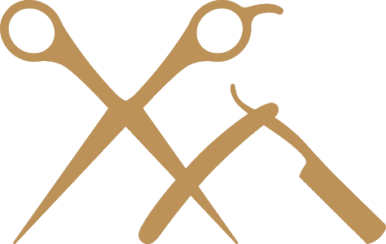 Rejuvenation Haircut, Shave Combo
Conducted by our skilled and knowledgeable Master Barber. It begins with a haircut to your desired length, followed by a scalp treatment, hot towel, shampoo, condition, facial wash, scrub, cleanse, shave, hot scented towel, rose water eye pads, clay facial mask, and ears and nose wax. Served with our top shelf beverages choice of bourbon or wine.
Service can be performed with or without a beard and with or without a bald head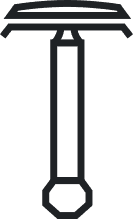 Haircut with Rejuvenation Facial Shave, Beard Trim
Indulge in a pampering grooming session with a haircut to your liking, refreshing shampoo and conditioning, soothing hot towel, a gentle facial, and a neat beard trim. Enjoy a stylish blow dry and neck cleanup, along with meticulous ear, nose, and eyebrow grooming.
Service can be done as a beard trim or completely shaven off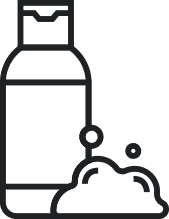 Personalized Wedding Services
It's time to pamper the Groom and his friends before the big day! Choose from our selection of grooming packages to get them looking and feeling their best. We'll have them looking sharp and ready to walk down the aisle. Schedule a consultation to discuss our personalized wedding services. Please click here for package options.
BOOK NOW

Edwin and his team are the best of the best! True professionals that are skilled and passionate about their craft. When you go there its more than a haircut, it's an experience! 100% of their attention is on you while you're there. You truly get what you pay for. Don't settle for average when it comes to your personal care. True master! I'll be a customer for life.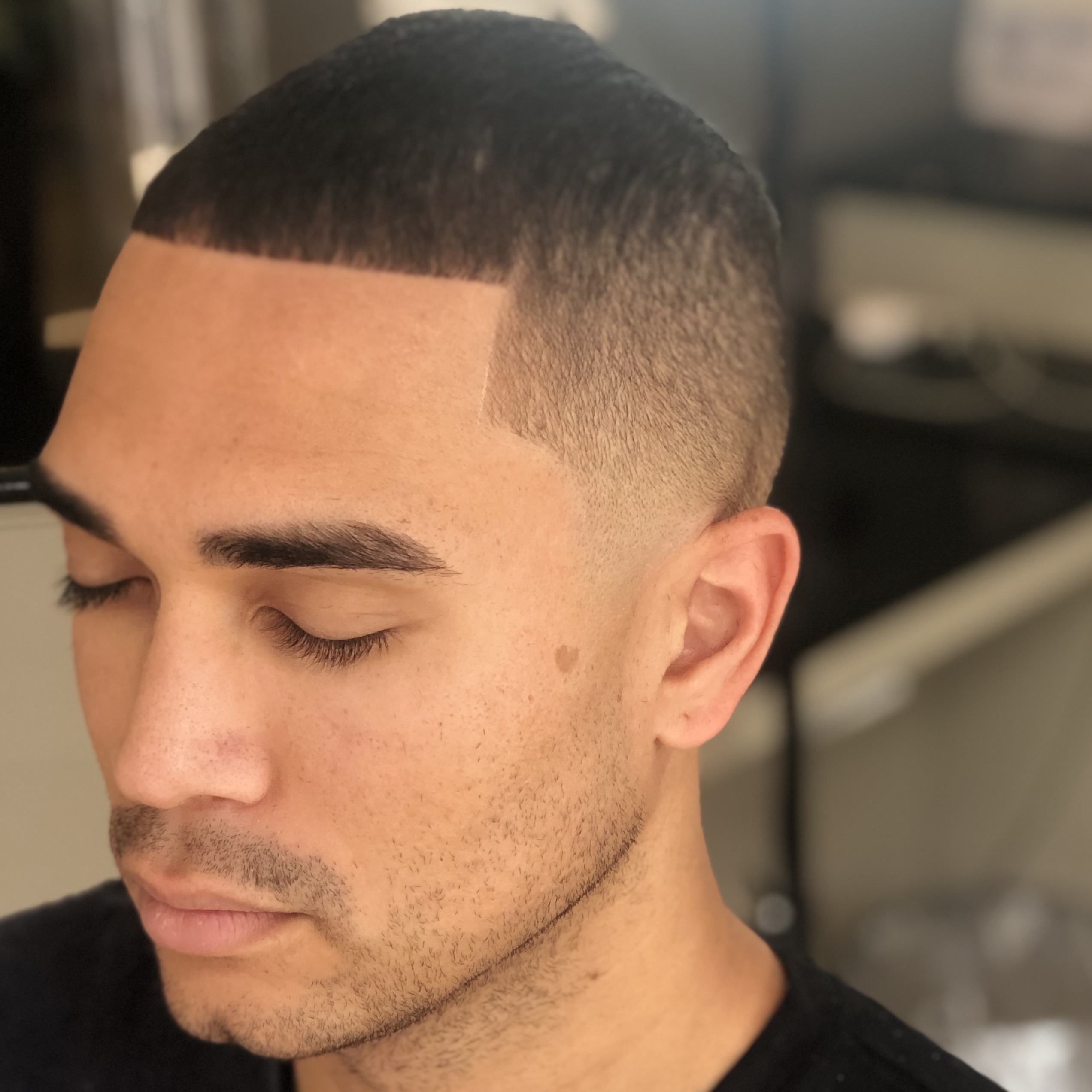 This is my dream barber shop!! If you want a clean, fun barber shop that pampers you and has very high attention to detail then The Master Barber Experience is for you!
Edwin and his team are true masters of their craft and I hope they continue to open more of these because this place is amazing!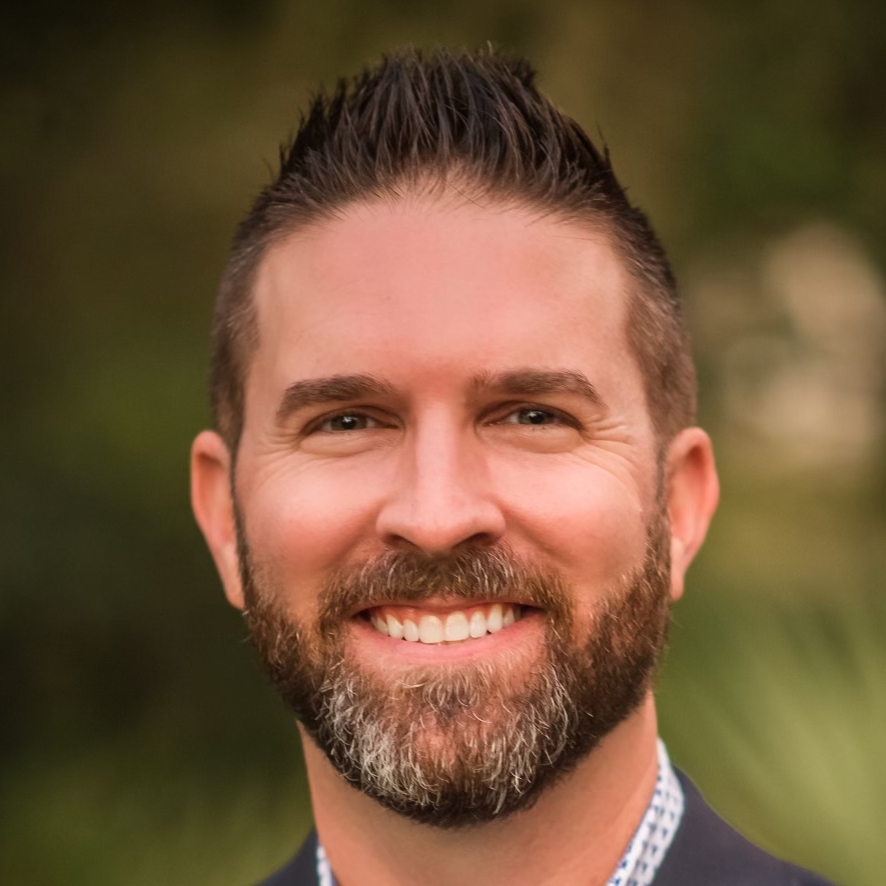 I have been coming to Edwin for my haircut & shave for the past few years, & he is fantastic! I always leave his chair looking like a million bucks. Edwin has brought my self confidence to a whole new level. If you are looking for a great haircut & shave, and an all around amazing experience, I highly recommend Edwin and the team at Master Barber Experience!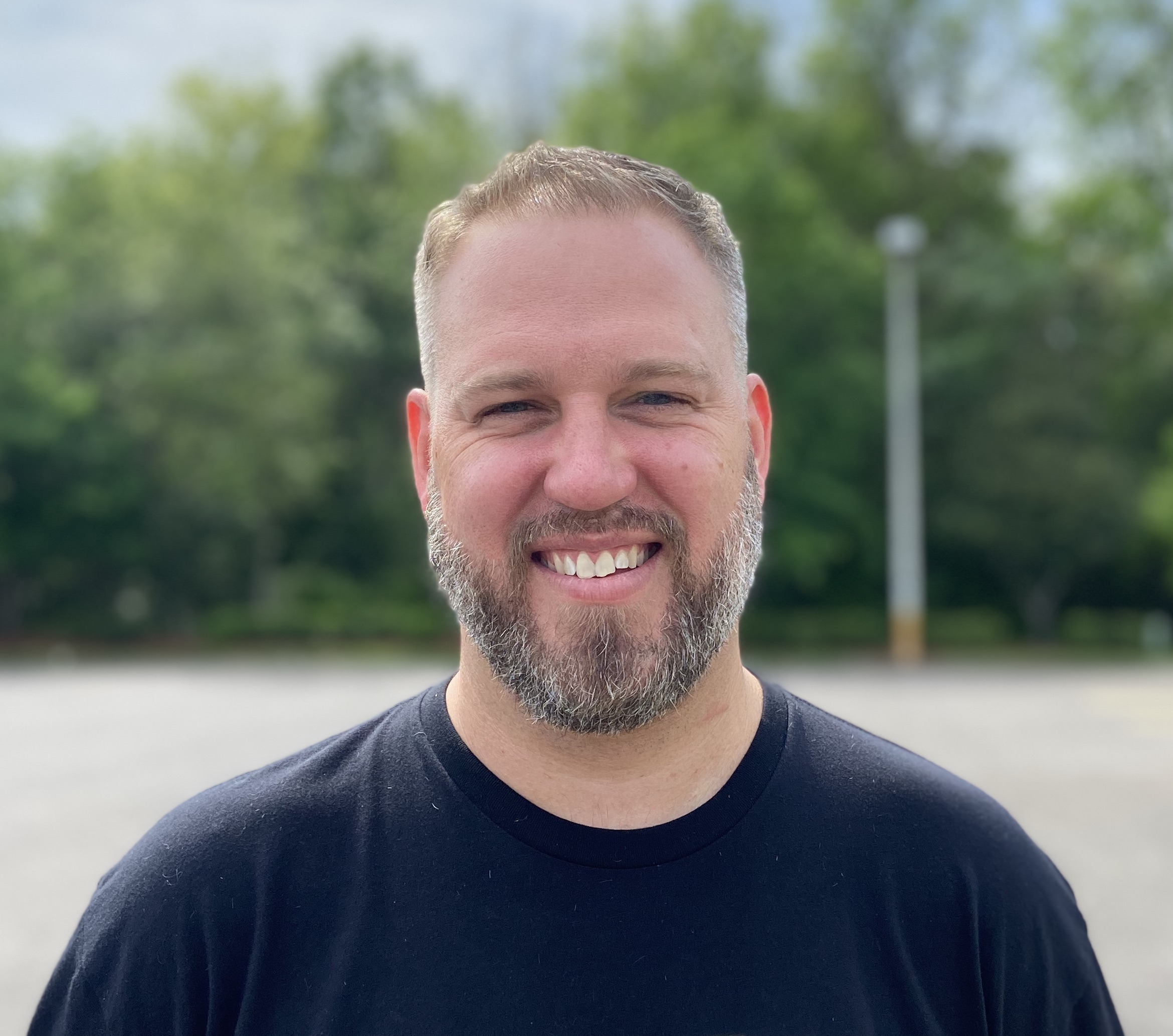 GET IN TOUCH
Hours & Location
Located in Lake Nona Town Center
6900 Tavistock Lakes Blvd., 110 Orlando, Florida 32827
Limited walk-in availability, appointments recommended.