WHATEVER YOU NEED
Range of Services
WHAT PEOPLE ARE SAYING
Reviews
Edwin and his team are the best of the best! True professionals that are skilled and passionate about their craft. When you go there its more than a haircut, it's an experience! 100% of their attention is on you while you're there. You truly get what you pay for. Don't settle for average when it comes to your personal care. True master! I'll be a customer for life.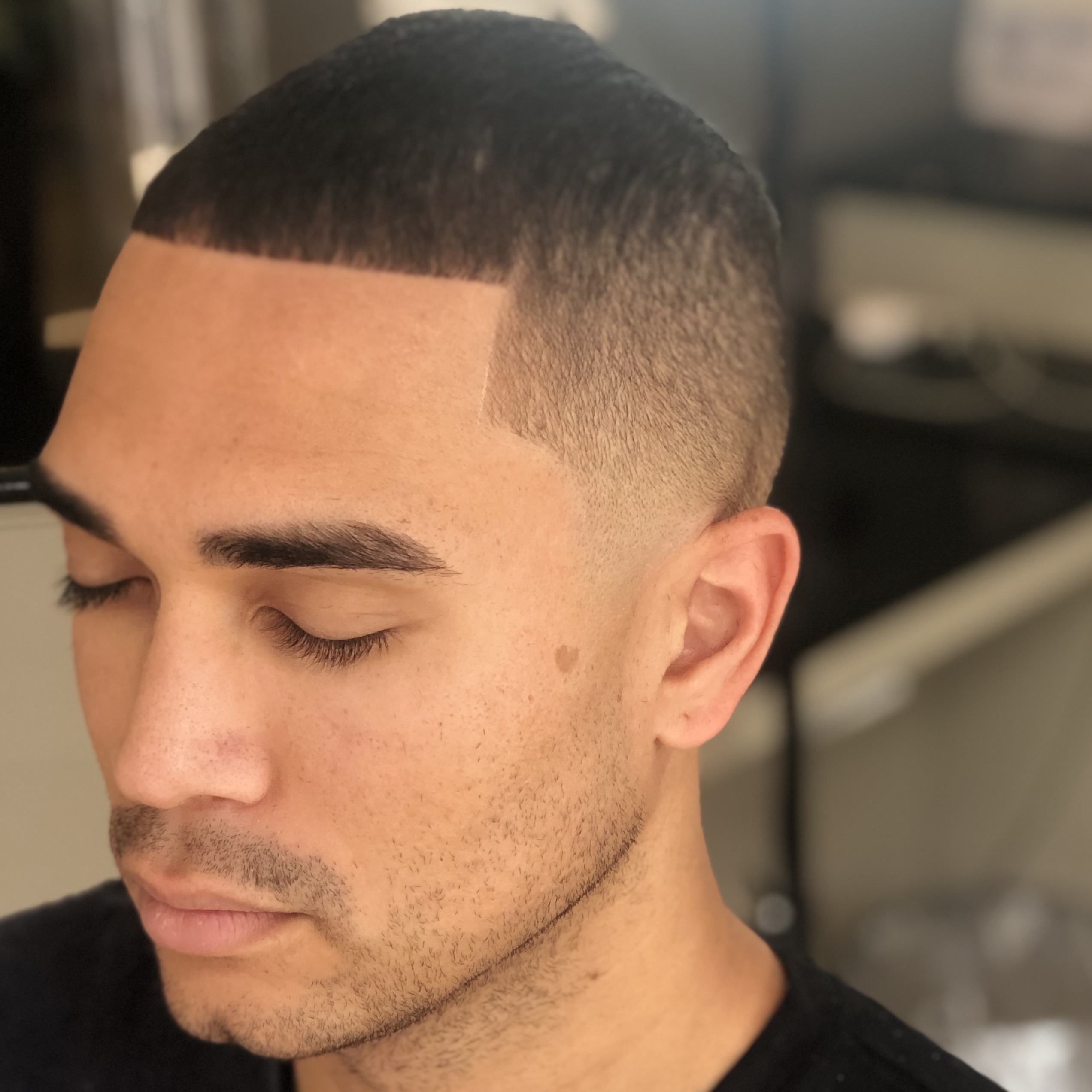 This is my dream barber shop!! If you want a clean, fun barber shop that pampers you and has very high attention to detail then The Master Barber Experience is for you!
Edwin and his team are true masters of their craft and I hope they continue to open more of these because this place is amazing!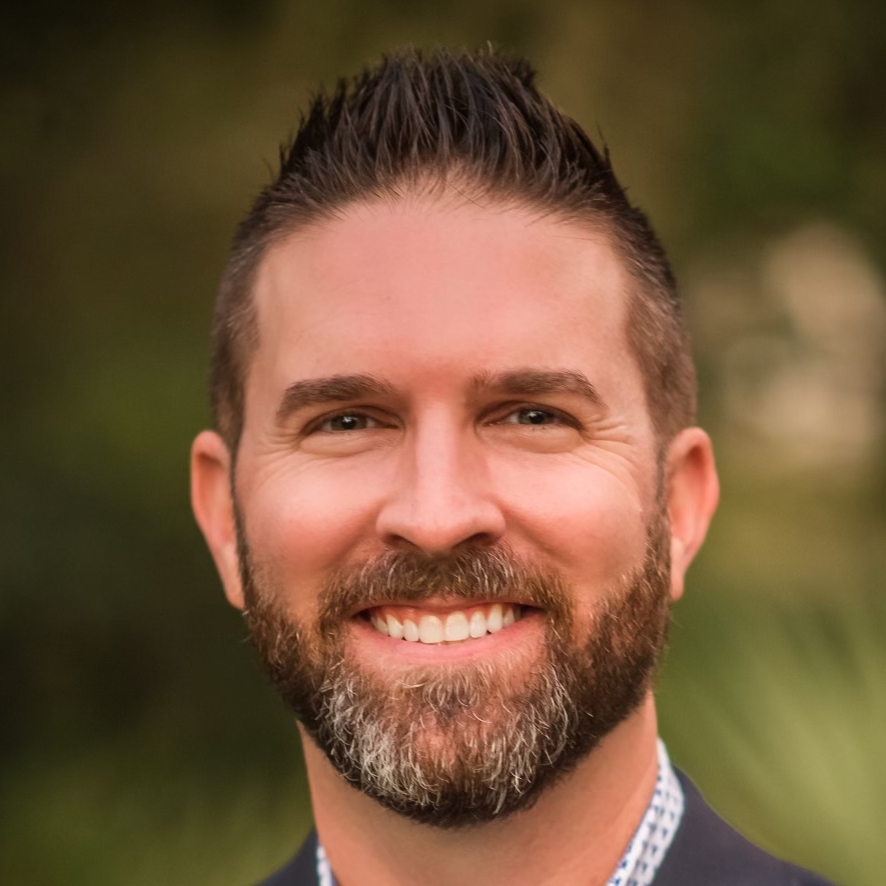 I have been coming to Edwin for my haircut and shave for the past few years, and he is fantastic! I always leave his chair looking like a million bucks. Edwin has brought my self confidence to a whole new level. If you are looking for a great haircut and shave, and an all around amazing experience, I highly recommend Edwin & the team at Master Barber Experience!